According to Google's survey, the number of smartphone users accounted up to 55% of Vietnam's population at the time of the survey, in the second quarter of 2017, reached 126.5 million units. Mobile advertising is becoming an inevitable trend.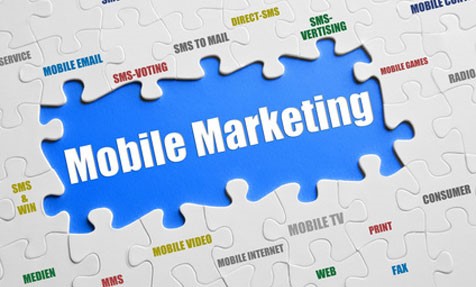 Most of the major advertising platforms such as: Google search, Google Display Network, Facebook all can be optimized for mobile devices.
Also, mediba can deploy special forms of advertising such as:
– Design application for Android, iOS
– Run notification ads on Android devices
– Run in app banner
Please contact us for the best advice.