Shojiki has learned and organized many events in large and small scale, always trusted by customers and selected by excellent quality and professional style service.
Shojiki understands the importance of being successful in organizing events for your product or brand. We are proud to be a trusted event service provider of big clients such as Mobifone, AAA Assurance, Mercedes Benz, Ford Vietnam, Prudential, BMW, Viglacera, LIXIL (Japan)…
ISUZU Opening Auto Care Center, September 2017 :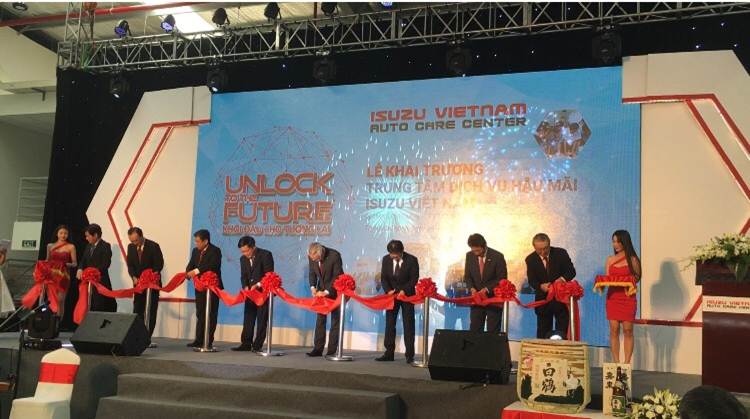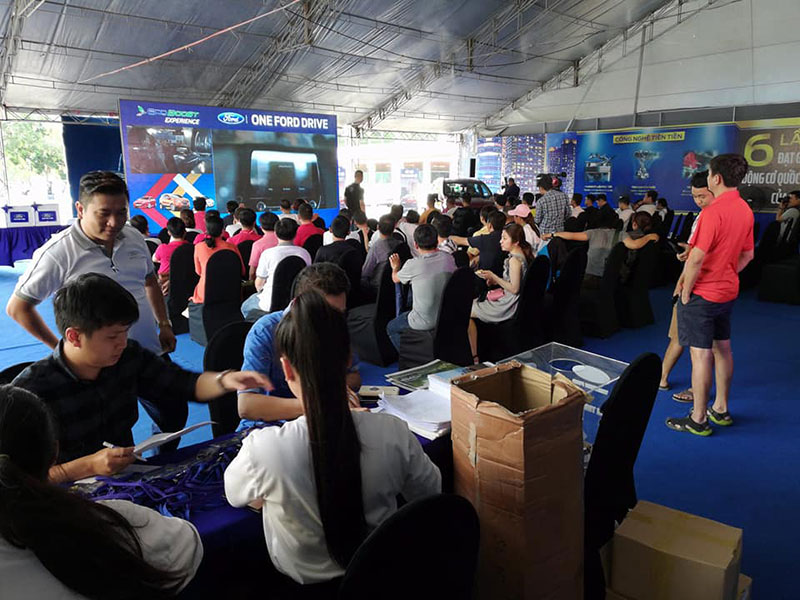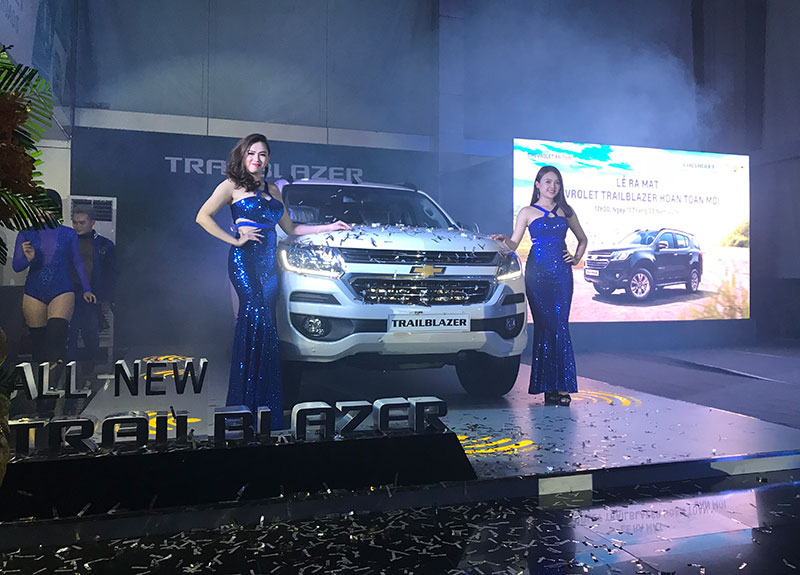 Please kindly contact us for further information.