There are more than 30 million facebook account in Vietnam. Facebook advertising is a very effective form of ad, especially while using the functional targeting users.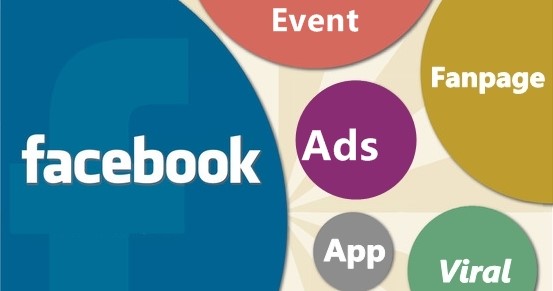 We offer advertising services on facebook as below:
– Increase Facebook Fans
– Increase Interactive Posts.
– Facebook ad on website guide.
– Operation and management fanpage
– Viral ads on hot profiles
– Viral ads on popular fanpages
–  Facebook Apps
Please contact us for more advice.