Tan Son Nhat is the largest airport in Vietnam with a capacity of 32.5 million passengers per year (2016's figures). The nature of the airport wifi ad is targeting high-income audiences. Our strategic shareholder owns the wifi advertising system at the airport. The forms of advertising include banner ads, html animation, slide banners, video ads, survey, mini games,…
Area : Arrival and Departure gate of Domestic Airport, International Airport.
Advertising types : CPM (Cost Per Mile), CPC (Cost Per Click), CPV (Cost Per View), CPE (Cost Per Engagement)
Display types : Banner, video, minigame, survey,…
Standard Banner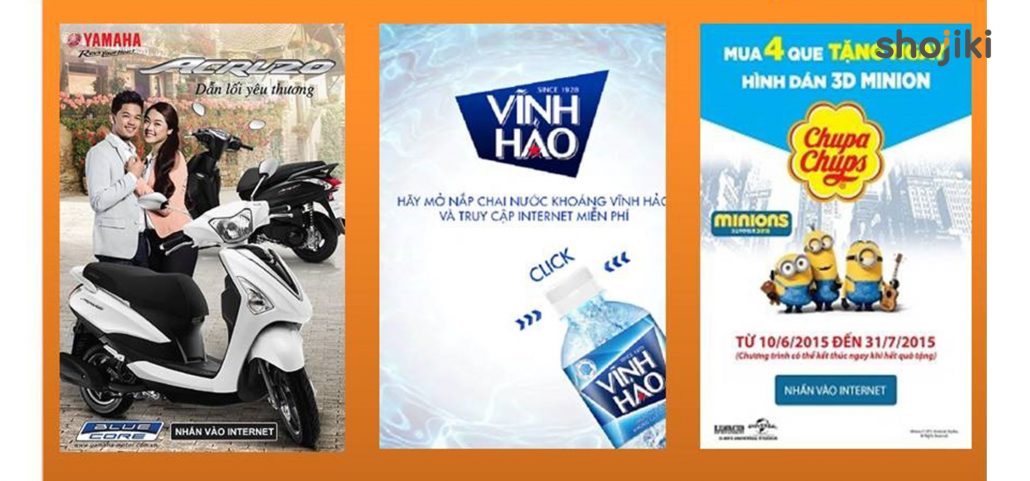 Video ads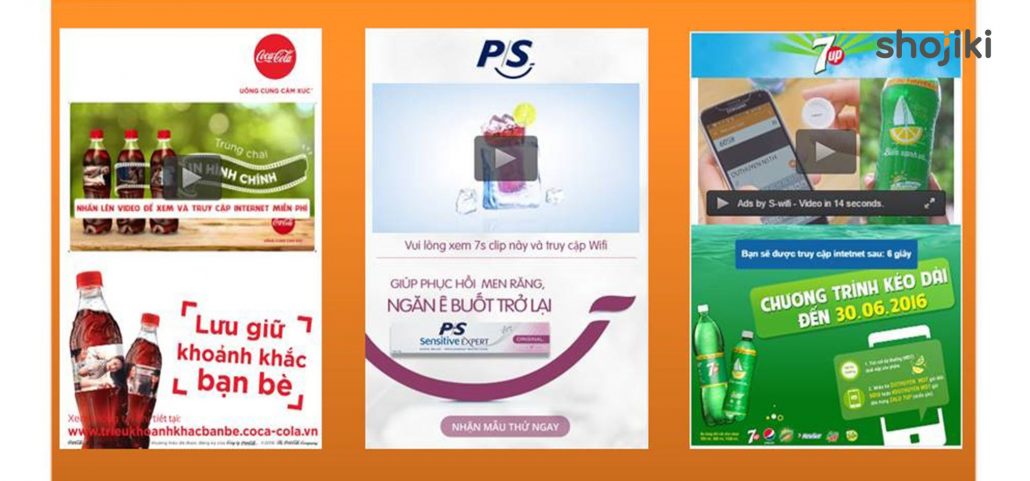 Please kindly contact us for further information.