Since an estimated 70% of purchase decisions are made within the retail store itself, effective POP advertising can have a dramatic impact on sales for a particular product category or brand. A simple traditional stand at POP like product/brand stand could maximize effectiveness on trade marketing, allows brand to run instant marketing experiments, geographically targeted promotions campaigns, and more.
Market – supermarket channel :

Through our innovative ideas and our experience of marketing in market and supermarket channel, we propose up to 40 market in HCM city and almost biggest retailer, shop
Here some different attractive ways to brand your product :
Welcome gate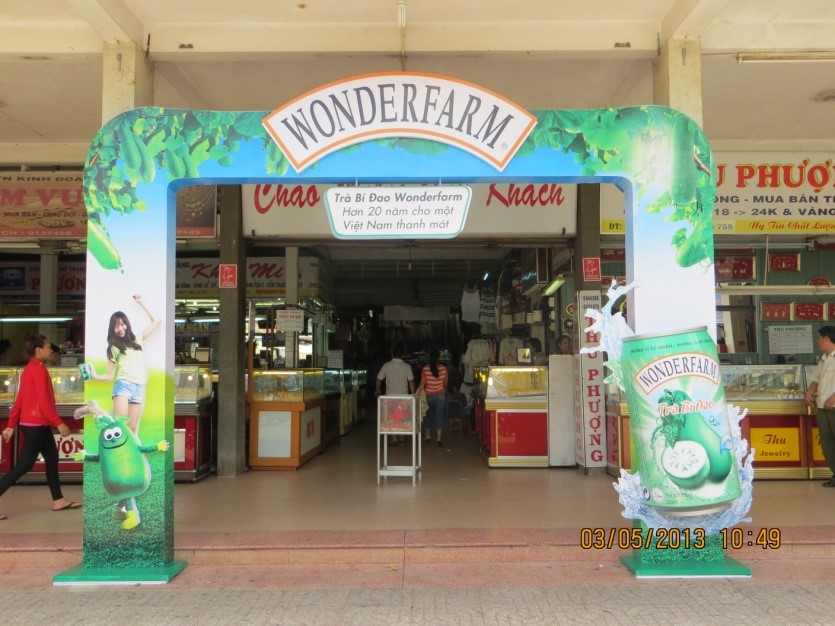 Billboard at market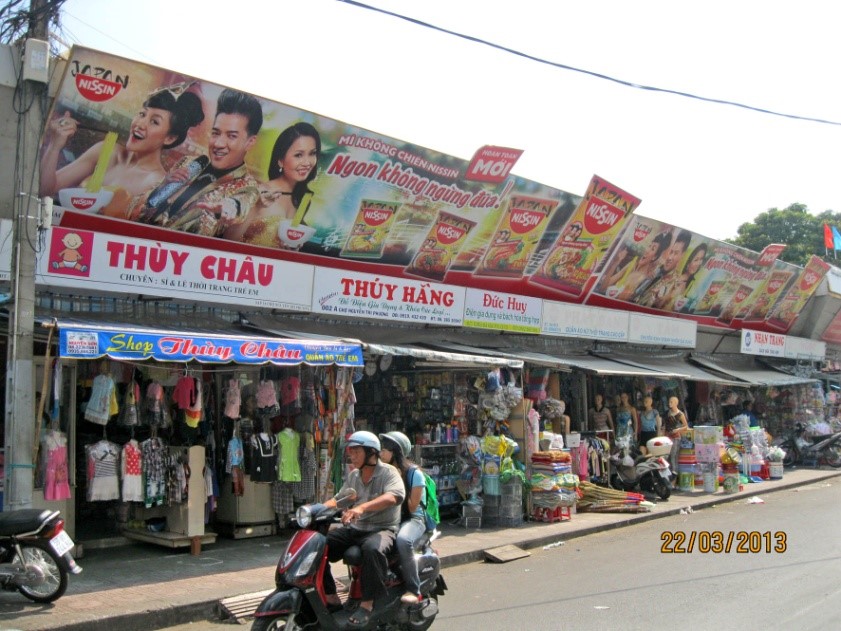 Slot and Shelftalker at supermarket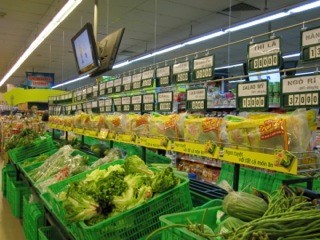 Topboard, lightbox at supermarket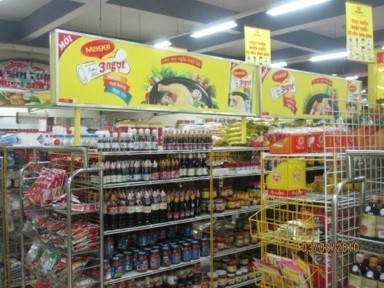 Display booth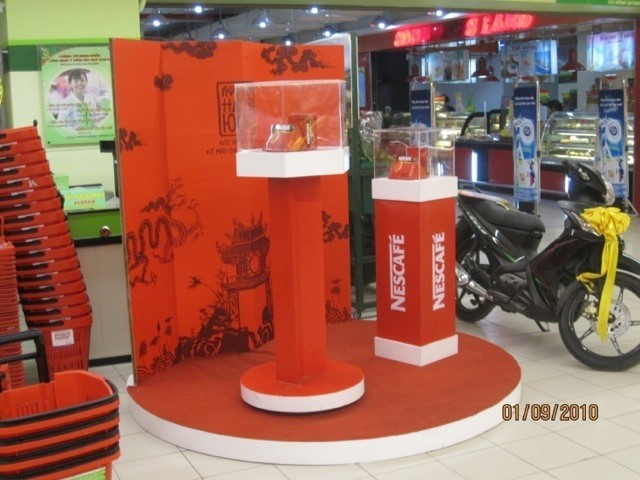 Ceiling banner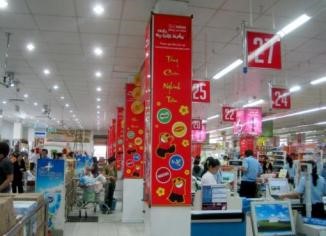 Gondola-end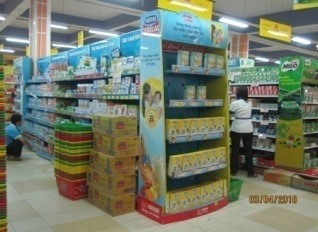 School channel :

Experienced in branding in school with a network of around 500 school, high school and universities.
We propose various ad in school :
School gate banner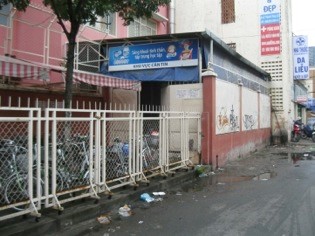 Canopy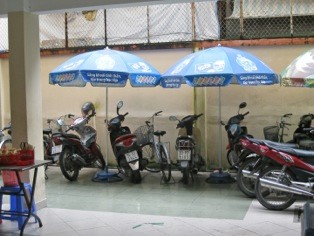 Bench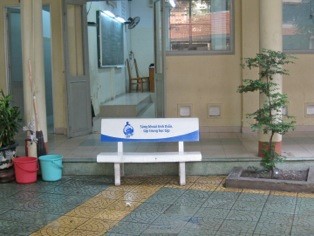 Canteen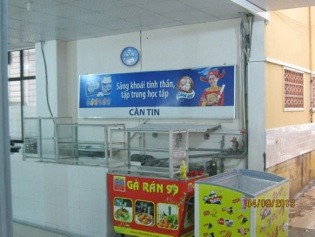 Merchandising at pharmacies:
Co-branded signboard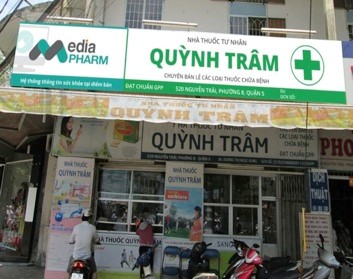 Canopy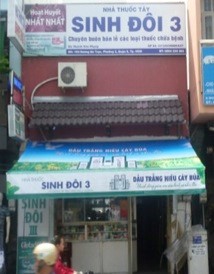 Shopboard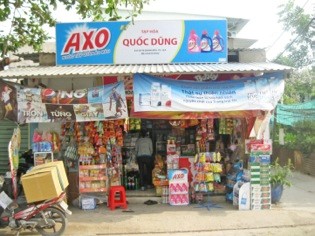 Shelves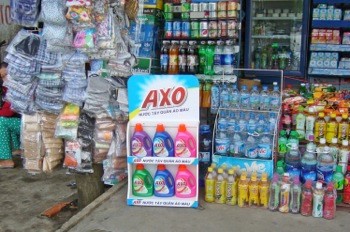 There are other forms of advertising such as advertising on taxis, advertising on the airplane, please kindly contact us for further information.