In Vietnam, where 94% of internet users visit news sites (Cimigo Survey) then PR article form is extremely effective.
Having good relationship with experienced keypartner of PR writing, as well as the major media in Vietnam, we can advise and undertake strategic stages from script to post on the newspaper with high efficiency.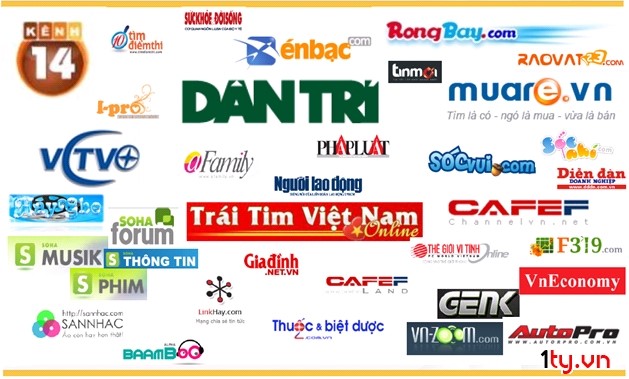 In addition, this method can be combined with forum seeding, social  networks to create synchronized effects.
Please contact us for more advice.