CREATE HIGHLIGHTS FOR BUSINESS
Creating a focal point for businesses plays an important role in the fiercely competitive market today. Between many brands, how to attract attention and awareness in the minds of customers is an extremely difficult problem.In this article, Shojiki will introduce you to an extremely simple solution that can bring out a completely unique and novel difference.With the most impressive, unexpected and rounded experiences for customers, Shojiki's solutions will help improve sales and increase brand value for your business.
HOT AIR BALLOON
A hot air balloon is a type of airborne flying device, with a maximum altitude of up to 1,000m, operating with hot air with 4 main types:
Special balloon: hot air balloons have unique shapes with extremely large sizes. A special balloon of medium size about:
Balloon: 28m x 40m – 1.5m3 capacity
Rattan basket: L 1.4m x W 1.2m x H 1.3m
Capacity: 1 pilot and 4 guests
The normal balloon is of medium size about:
Balloon: 21m x 18m – 0.9 m3 capacity
Rattan basket: L 1.4m x W 1.2m x H 1.3m
Capacity: 1 pilot and 4 guests
Ad banner size suitable: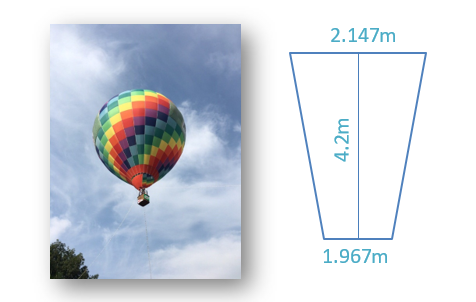 Mini balloon balloon: is a miniature balloon model, used to create exhibition scenes and is suitable for taking photo with average size of about 6m x 8m.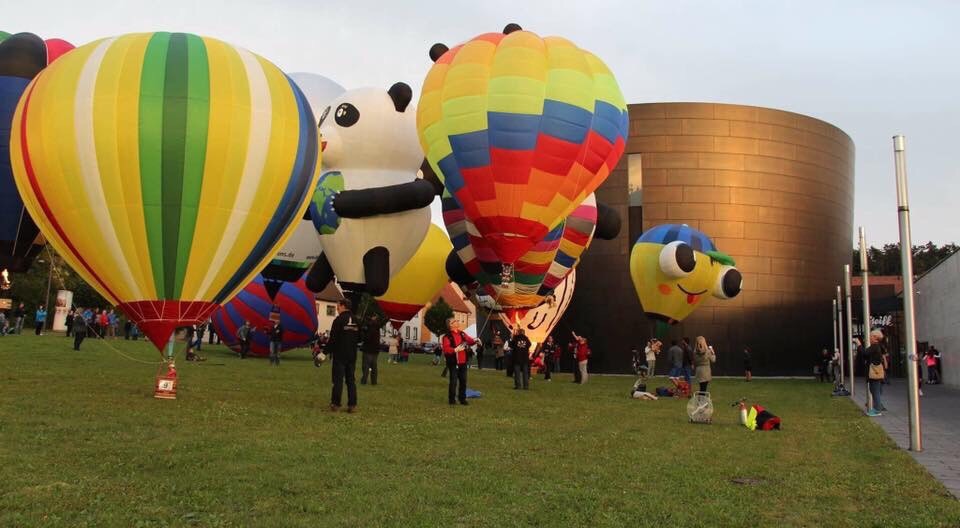 Airship: is a type of engine balloon and is remotely controlled. Airship flying around on the air does not draw attention to visitors, so it is used as a means to promote very effective images. Airship sizes vary widely, but the common size is: 5m x 3m – 8m x 3m – 10m x 3m – 13m x 3m.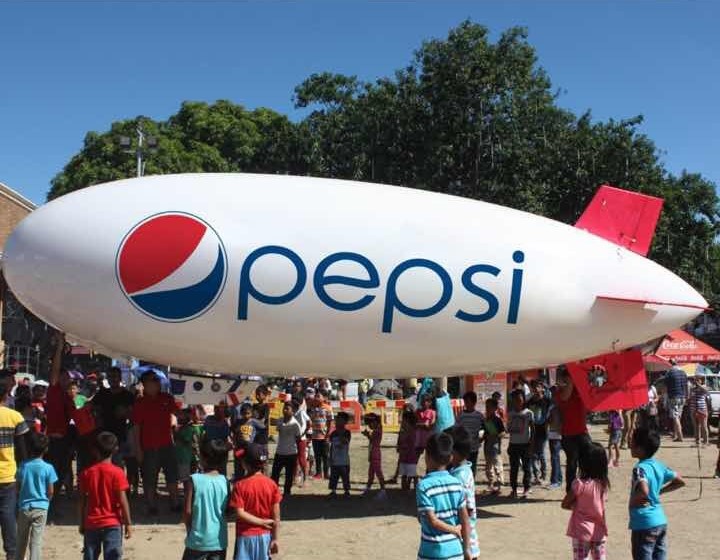 Banner hanging size: 7.5m x 1.8m x 2 sides
With this new and unique type, your brand will definitely be displayed and promoted in the most optimal way.
Hot air balloon festival in Dam Sen 2017, many customers believe and use Shojiki's service: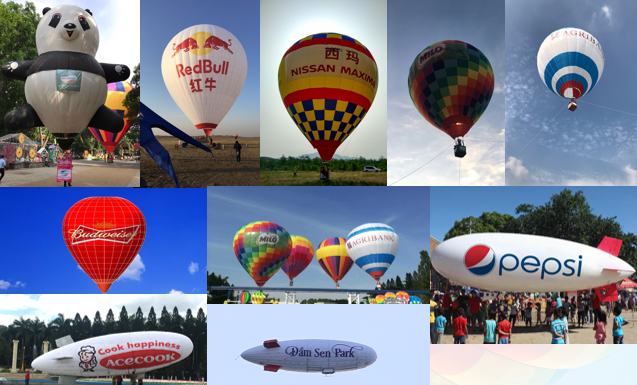 This 2017 Dam Sen Hot Air Balloon Festival has created a huge promotional effect with 2,390,000 results in 0.40 seconds and 13,000 results on Youtube channel. News about the festival is also constantly updated throughout the country through major television stations such as VTV, HTV, VTC, moving 24 hours and 32 paper newspapers as well as online newspapers all over the country: Zingnews, Youth , Anninh TV, VTC News, Youth, Channel 14, Labor, Hoa pupil, Law, Facebook, Youtube ….
WHY YOU SHOULD CHOOSE SHOJIKI'S SERVICE
Please contact us – SHOJIKI Advertising Joint Stock Company – is proud to be one of the leading advertising units in Vietnam. With the authorization from the official representative of GEFEST PROJECTION in Vietnam, we are committed to bringing you the most prestigious and effective advertising service together with:

GENERAL CONSULTING support services advertising strategies
The construction team carries out advertisements QUICKLY and TRUE
QUALITY equipment system is imported from Japan
Safe and reasonable warranty
Prefer attractive promotions and CONCEPTS for customers

In addition to Information Stella technology; We also own the latest interactive advertising equipment system on the market today:

Holopyramid
Virtual marketing staff
Interactive kiosk
Transparent Matrix
Interactive floor
Holo refrigerator
Hologram fan
Transparent screen with many modern technologies
Contact us for advice immediately!

Address:           80 street 17 (near Nguyen Quy Duc street) An Phu ward, District 2.

Hotline:         02862758600

Email:           [email protected]

Website:        shojiki.vn